Greetings from The Executive Director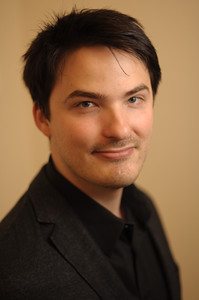 Dear friends,
These are exciting times at MIRI.
After years of awareness-raising and capacity-building, we have finally transformed ourselves into a research institute focused on producing the mathematical research required to build trustworthy (or "human-friendly") machine intelligence. As our most devoted supporters know, this has been our goal for roughly a decade, and it is a thrill to have made the transition.
It is also exciting to see how much more quickly one can get academic traction with mathematics research, as compared to philosophical research and technological forecasting research. Within hours of publishing a draft of our first math result, Field Medalist Timothy Gowers had seen the draft and commented on it (here), along with several other professional mathematicians.
We celebrated our "relaunch" at an April 11th party in San Francisco. It was a joy to see old friends and make some new ones. You can see photos and read some details below.
For more detail on our new strategic priorities, see our blog post: MIRI's Strategy for 2013.
Cheers,
Luke Muehlhauser
Executive Director